Budapest definitley is a perfect destination for a city trip. In fact, the Hungarian capital is quite similar to Vienna with its impressive buildings. Here are some of our best travel tips for Budapest.
Btw another advice: We used the DuMont Travel Guide Budapest
which is German, though. If you're looking for an english travel guide, we recommend you the Lonely Planet Pocket Guide for Budapest.

Vaci utca
Vaci utca is Budapest's most popular pedestrian shopping street. You'll find brands like H&M or Zara there. Although it might be a bit overrated, we still enjoyed strolling along the street. Just nearby, Café Kuglòf is a lovely place to have a great coffee.
Great Market Hall
Although the Great Market Hall is one of the most popular tourist attractions, we still recommend you to go there. The architecture is amazing and there is a huge variety of food stalls as well as some souvenirs.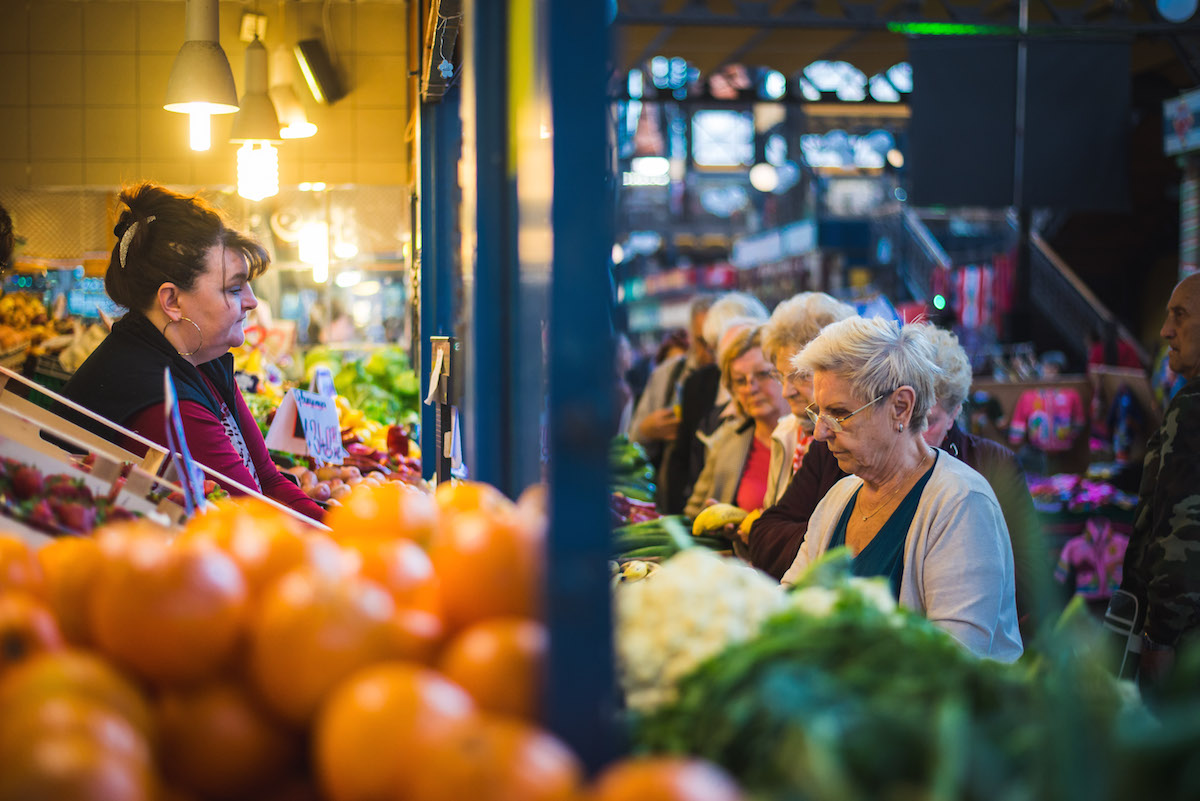 Buda Castle Hill
Don't ever visit Budapest withouth enjoying the breathtaking views from Buda Castle Hill such as the one from the fisherman's bastion. The hill is easily accessible by foot (cross the chain bridge and simply walk up the hill). Alternatively, you can also take Funicular from the end oft he chain bridge. Make sure not to come hungry: there are several restaurants at the hill but they're all overpriced.
Budapest's landmark: the famous chain bridge
The chain bridge spanst he danube between Buda and Pest. You can easily cross the bridge by foot and – for exaple – combine your visit with a walk up the hill.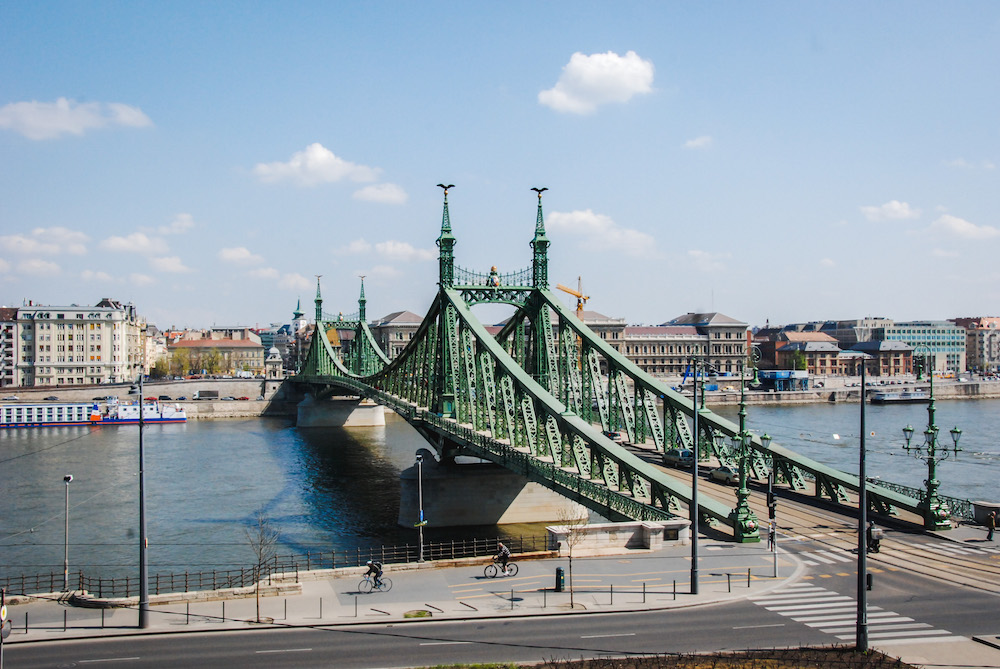 Gellert hill and the Citadella
Visit the famous Gellert hill for amazing views of the city. The public bus number 27 gets you fairly close to the Citadella and the freedom statue. Of course you can also go by car, there is a parking lot very close to the Citadella.
Our favorite district: Elizabethtown
The 7th distric of Budapest, Elizabethtown, is definitley our favorite. Make sure to stroll along the streets full of lovely coffeehouses, delicious restaurants and amazing buildings. Don't miss the famous Szimpla Kert: the city's most popular bar is by far the most exceptional bar we've ever been to.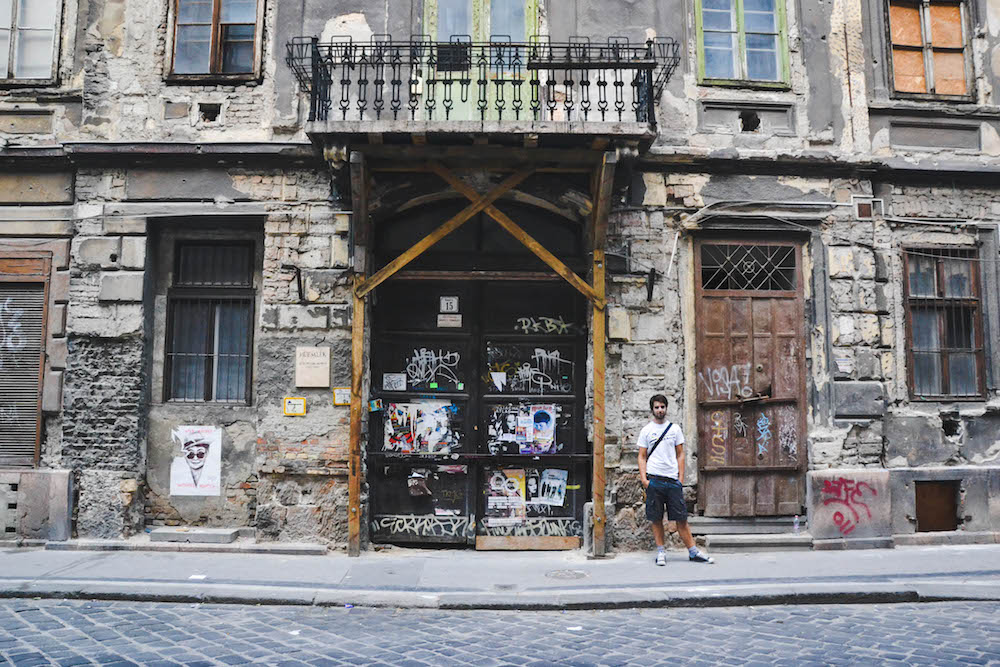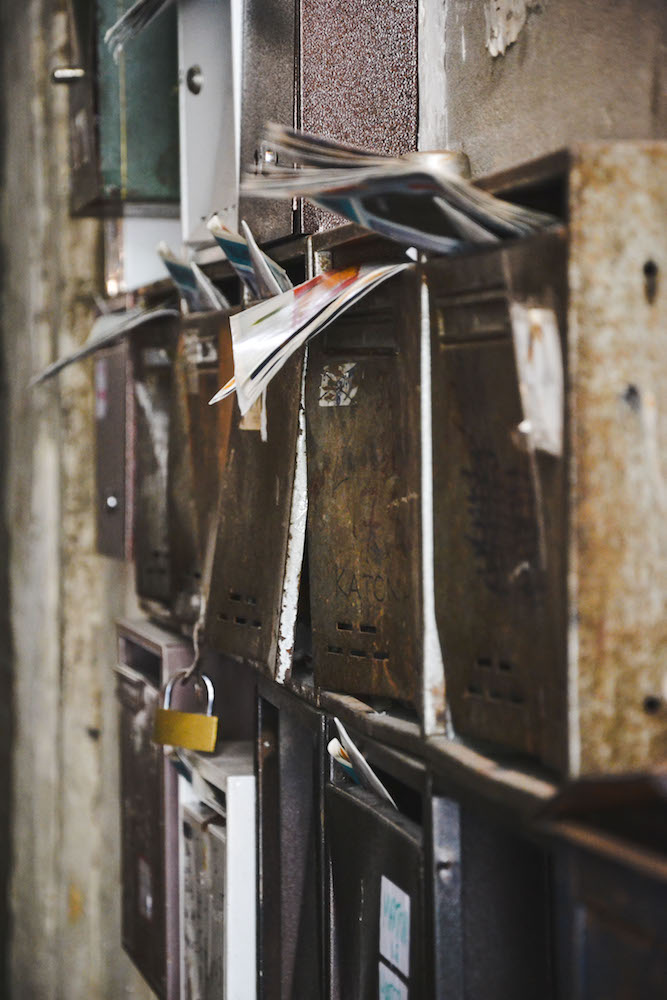 ---
Have you ever been to Budapest? Tell us about your experiences, highlights an travel tips – we are looking forward to your comments!
Merken
Merken