It's been a few weeks since we came back from Norway, but the majestic fjords are still in our minds. Traveling along Norway's coast on a Hurtigruten ship is pure adventure! It also means stopping at several ports for only a few hours or even less. By attending some excursions, you can easily make the best out of your trip. These are the best and most adventurous excursions.
Kayaking in Tromsø
Although the weather conditions where bad with lots of rain and fog, we really enjoyed our kayaking tour near Tromsø. Paddling in the calm waters surrounded by majestic fjords was simply incredible. All in all, the excursion took around three hours, although we were only kayaking for one hour. You'll be provided with all necessary equipment but better bring a pair of waterproof pants. After the trip hot tea will be served.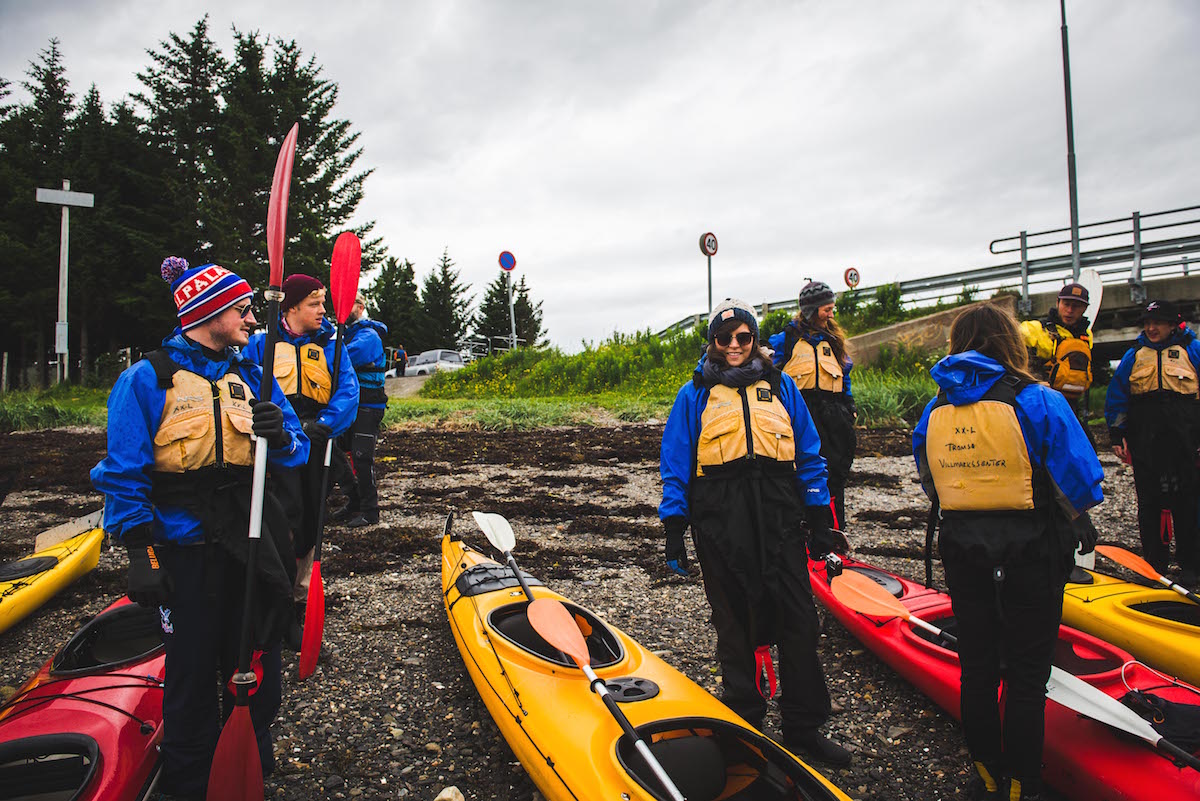 Atlantic Road
We found the most beautiful road around the world! The Atlantic Road leads from Kristiansund to Molde and winds though the most stunning landscape. Unfortunately, the bus only stops for 15 to 20 minutes at the Atlantic road but crossing the several bridges will provide you with scenic views. During this excursion you'll be also visiting a small tavern which serves clipfish, a Norwegian specialty.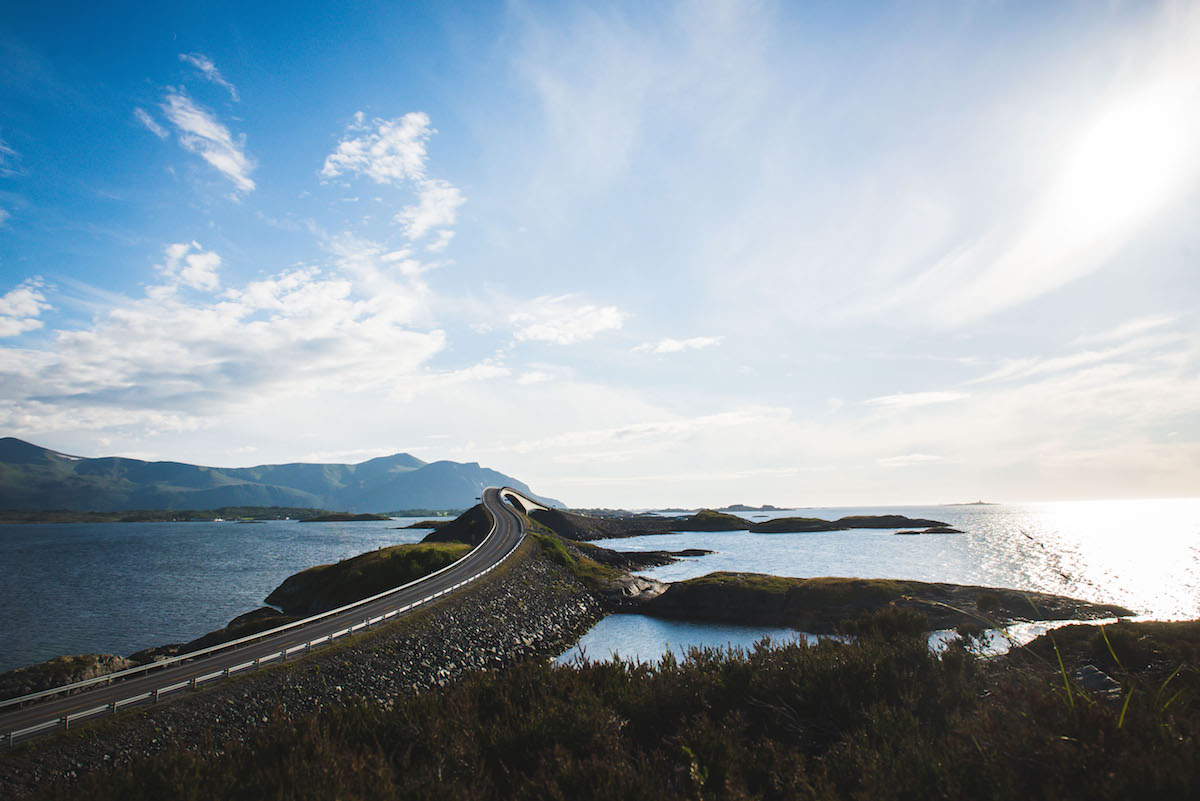 RIB safari at Stokmarnes-Svolvær
What an adventure! Did you ever join a RIB safari? Well, if not: this is like one the most adventurous thing we've ever done. Unfortunately, the weather conditions weren't the best and the raindrops kind of hurt in our face. However, the RIB safari was a truly unique experience! You'll be provided with thermofloating suites, but put on some warm clothes underneath!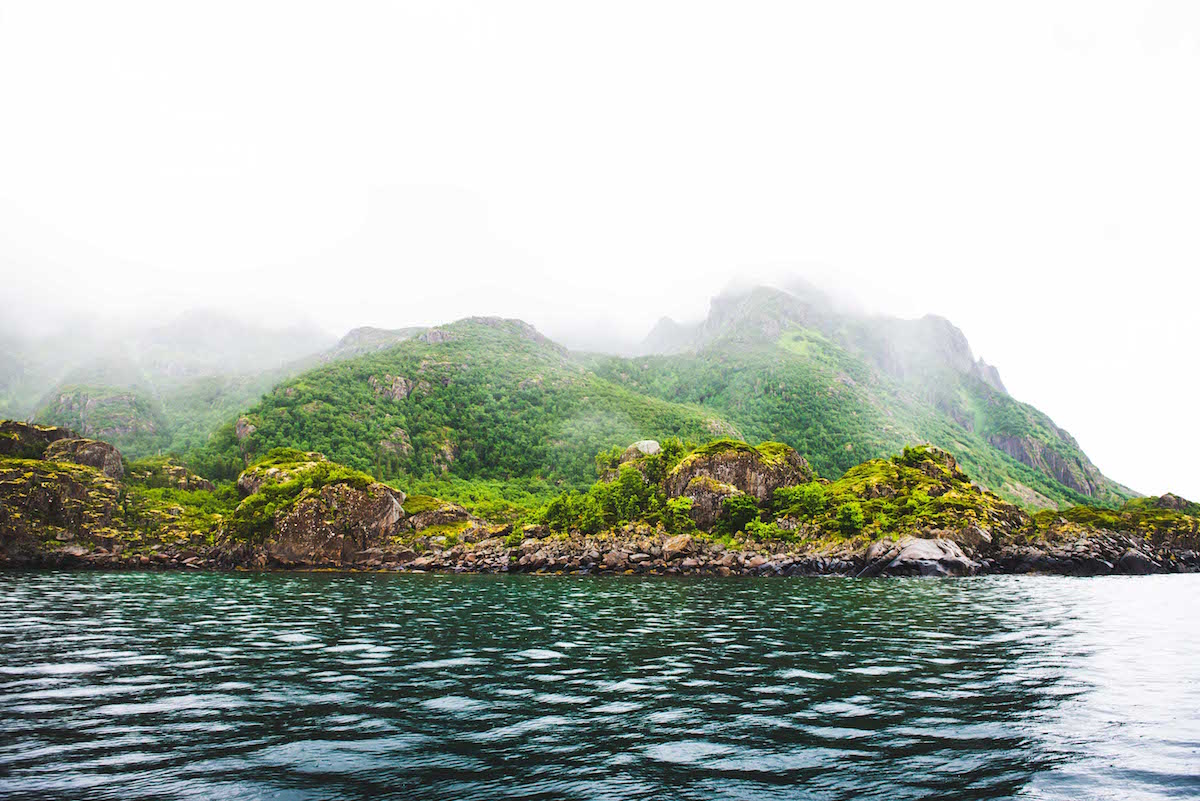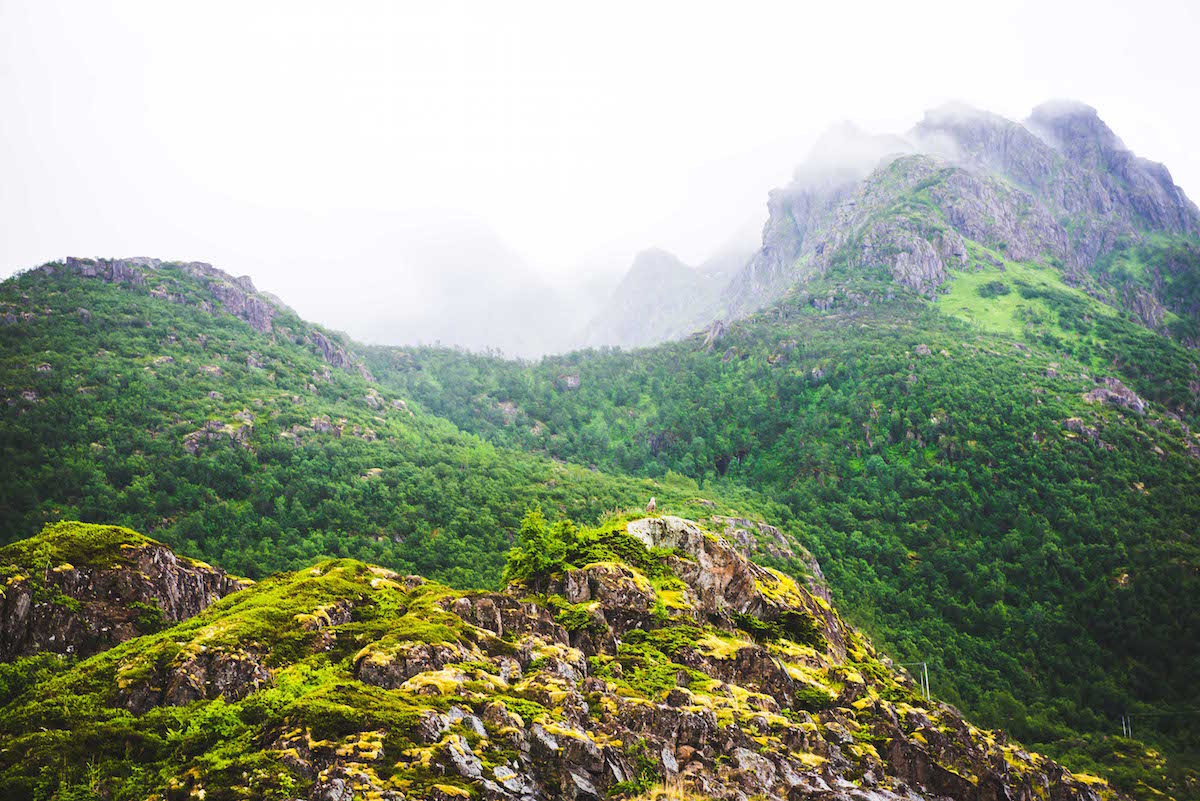 Vega archipelago
Ever wondered how a typical Norwegian island looks like? You should definitely join this trip then. With only 1.000 inhabitants, the Vega archipelago is a truly hidden gem! The excursion takes around 4 hours, starting at Sandnessjøen. On your way to Vega, you'll be passing dozens of islands. Vega itself is a remote island, where you'll be served delicious lefse – a sweet Norwegian flatbread topped with cinnamon. After a short ride with the bus, a boat will take you back to Brønnøysund where you'll be embarking your Hurtigruten ship.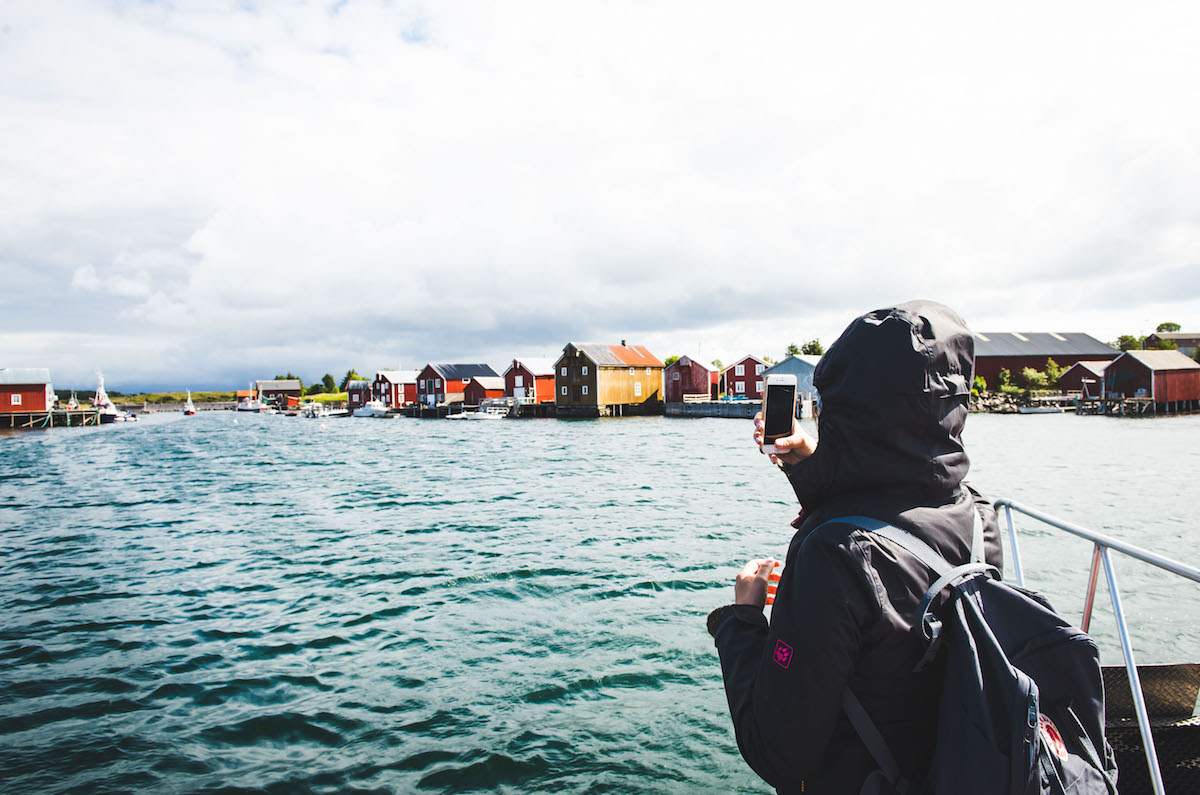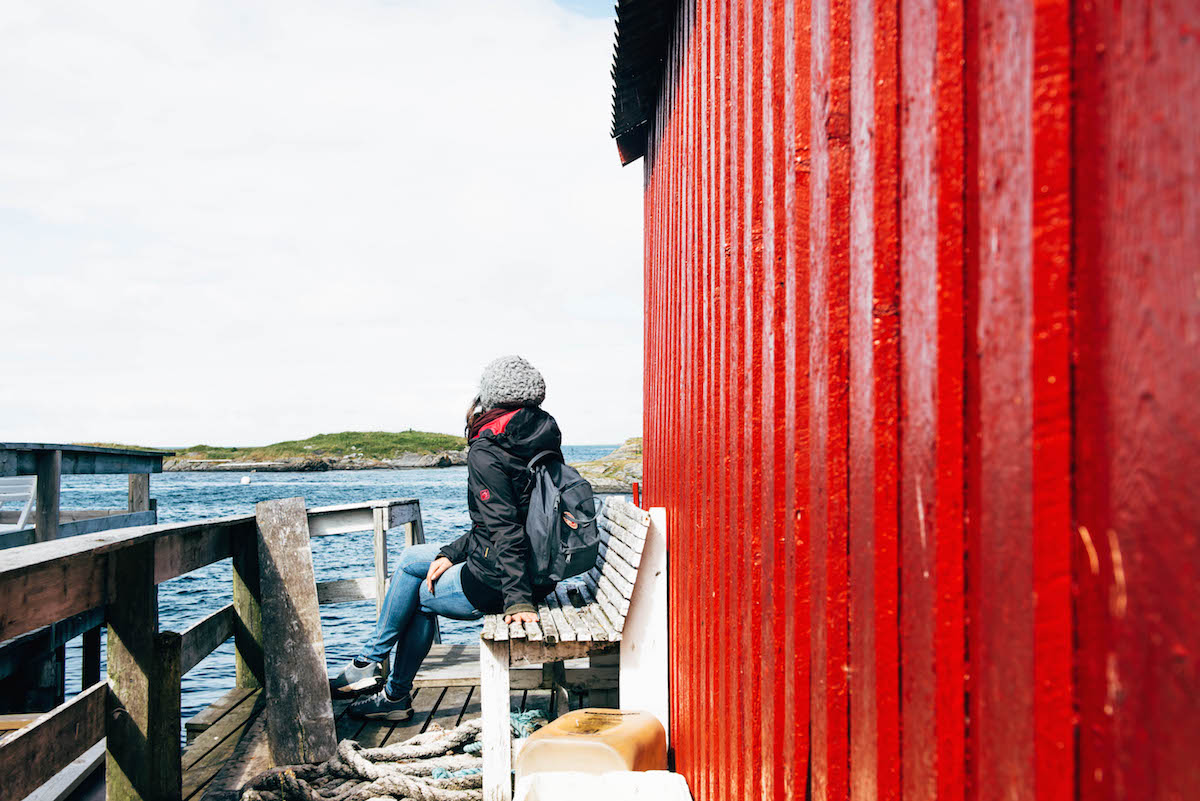 Trondheim
Trondheim is a charming small city which is absolutely worth a visit. The port is located a 15 to 20-minute walk away from the city center. However, we visited Trondheim on a group tour. This was because we were traveling southbound, where the Hurtigruten ship arrives at the port at 6:30 in the morning and leaves 3 ½ hours later at 10am. So we took the bus at 8am straight to the Nidaros Cathedral, probably the most popular sightseeing spot in Trondheim. If you don't mind getting up very early, we would probably recommend you to explore the city on your own. The group tour focuses on the Cathedral which was fine for us but we would have loved to take a walk around the city center as well.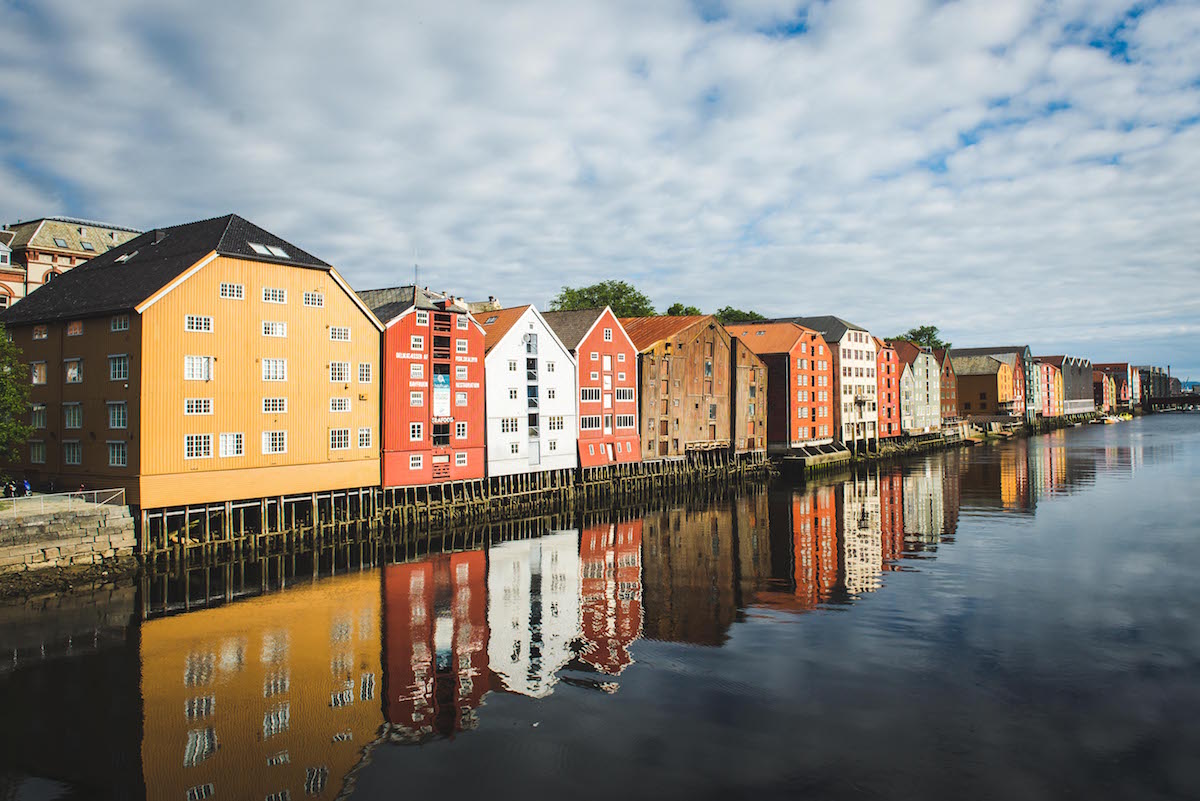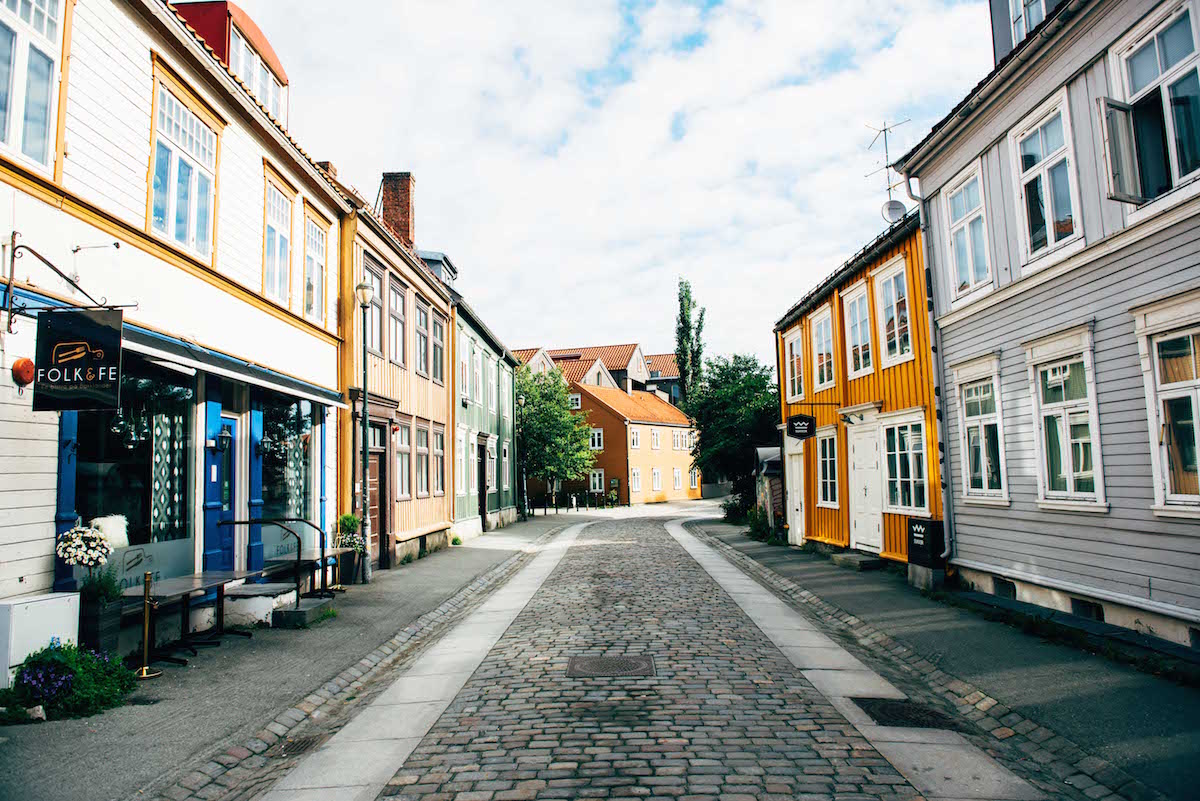 The best tips for your Hurtigruten excursion
The excursions usually start and end at different ports. Your Hurtigruten ship continues your voyage while you are joining the excursion.
Excursions are not cheap. However, we recommend you to join at least some of them to experience more of the country. The prices range from 50 to 160 Euro.
Depending on your destination, it is also possible to explore the place on your own ­­– for example in cities like Tromsø or Trondheim. But be aware that the ship won't wait for you.
Most of the excursions are held in German, English and Norwegian (at the same time).
---
Have you ever traveled with Hurtigruten? Tell us about your excursions, we're looking forward to your comments!
Many thanks to Hurtigruten for having us!