White beaches. Unspoiled bays. Perfect snorkeling trips. This is how paradise is supposed to look like. The Perhentian Islands are beyond doubt a beautiful place on earth. The water is crystal clear. You'll be snorkeling with sharks, turtles and colorful fish. Every night, the beaches are packed with travelers, all sitting together and enjoying a cold beer (or two). Sound's great, doesn't?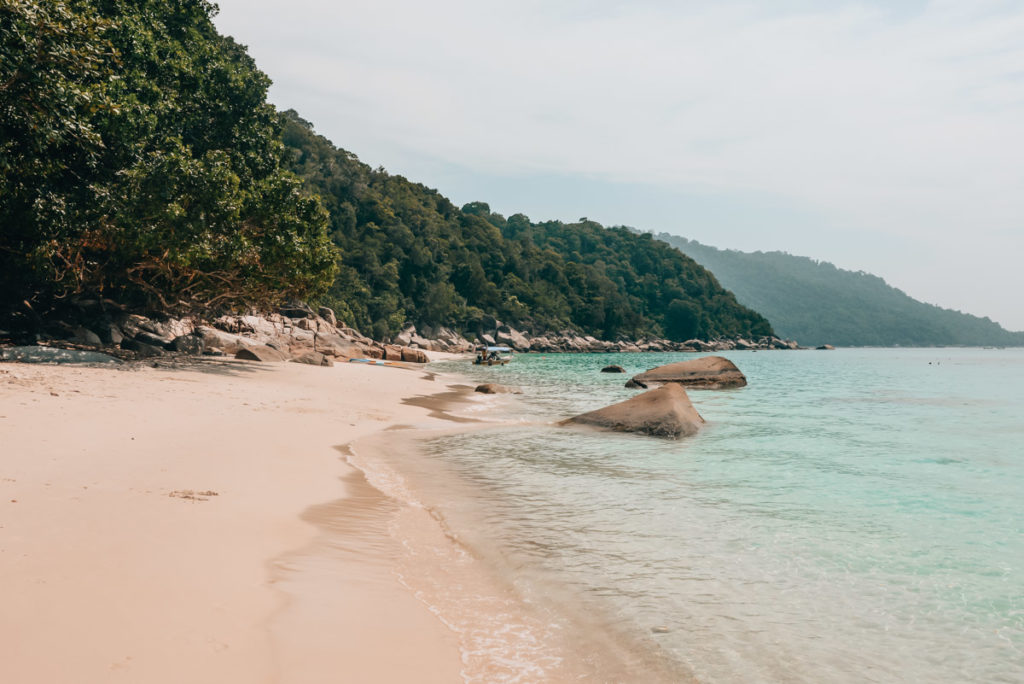 Perhentian Islands: Garbage Problem
BUT. Unfortunately, the islands are facing several problems. "The situation is changing quickly. Every year more and more people are traveling to the islands", a lovely lady sadly says. She runs a tourist office at the harbor of Kuala Besut, where the boats to the islands leave. As soon as we arrive at the islands, we instantly know what she meant.
A few years ago, there were probably no diggers at the beach. When we visited the islands, they were driving along the beach, trying to build new guesthouses as quickly as possible.
A few years ago, our guesthouse probably didn't exist. When we stayed there, the garden was full of construction waste. Some of the rooms seriously weren't finished but nevertheless people were staying there. The room itself was ok, the bathroom was disgusting.
On our way from the hotel to the beach we crossed several pools of garbage. Umbrellas, plastic bottles, construction waste. Believe us, it was horrible to see how the people don't care for the environment at all.
We do know, of course, that hotels need to be built in order to host the guests. We do know, of course, that people want to make money out of the tourists. This is fine. But things simply went to quickly. These remote islands aren't ready for such a big change in such a short time. This is sad. So sad!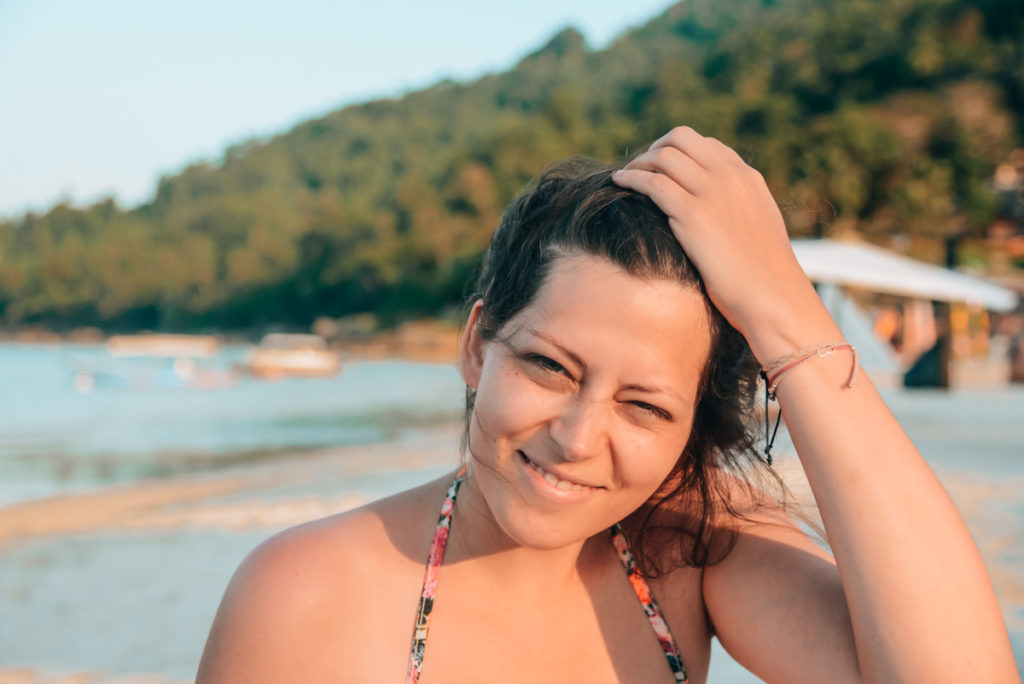 ---
Please note that we only visited Pulau Kecil – Pulau Besar is supposed to be nicer. Have you ever been to the Perhentian Islands? Tell us about your trip! We're more than curious how you experienced them.