Vancouver is home to various amazing cafés and coffee shops. We recommend you to head directly to Gastown area where most of the coffee shops mentioned below are located. These are our favorite spots in Vancouver for breakfast, brunch or just a cup of coffee.
Café Medina
Café Medina is probably the most popular location for brunch at the moment. They offer Mediterranean-inspired dishes such as Tagine, but also some classics like Avocado Toast or waffles. Try not to come on weekends since there will be a long queue! We came here on a Tuesday and it was still very crowded. However, the brunch is amazing. You're gonna love it.
Location: 780 Richards St, Vancouver
Nelson the Seagull
A place that feels like home! Nelson the Seagull is the perfect spot if you're on the hunt for poached eggs served on fresh house baked bread. All of the food we tried was delicious and so was the coffee. The café itself is spacious and its design is just adorable.
Location: 315 Carrall Street, Vancouver
Matchstick Coffee Roasters
We came here for a cup of coffee and ended up having the most delicious breakfast during our visit to Vancouver. Try the poached eggs with ratatouille on toast – you're gonna love it! The coffee is perfectly brewed – as expected.
Location: 213 E Georgia St, Vancouver (there are more locations in Vancouver)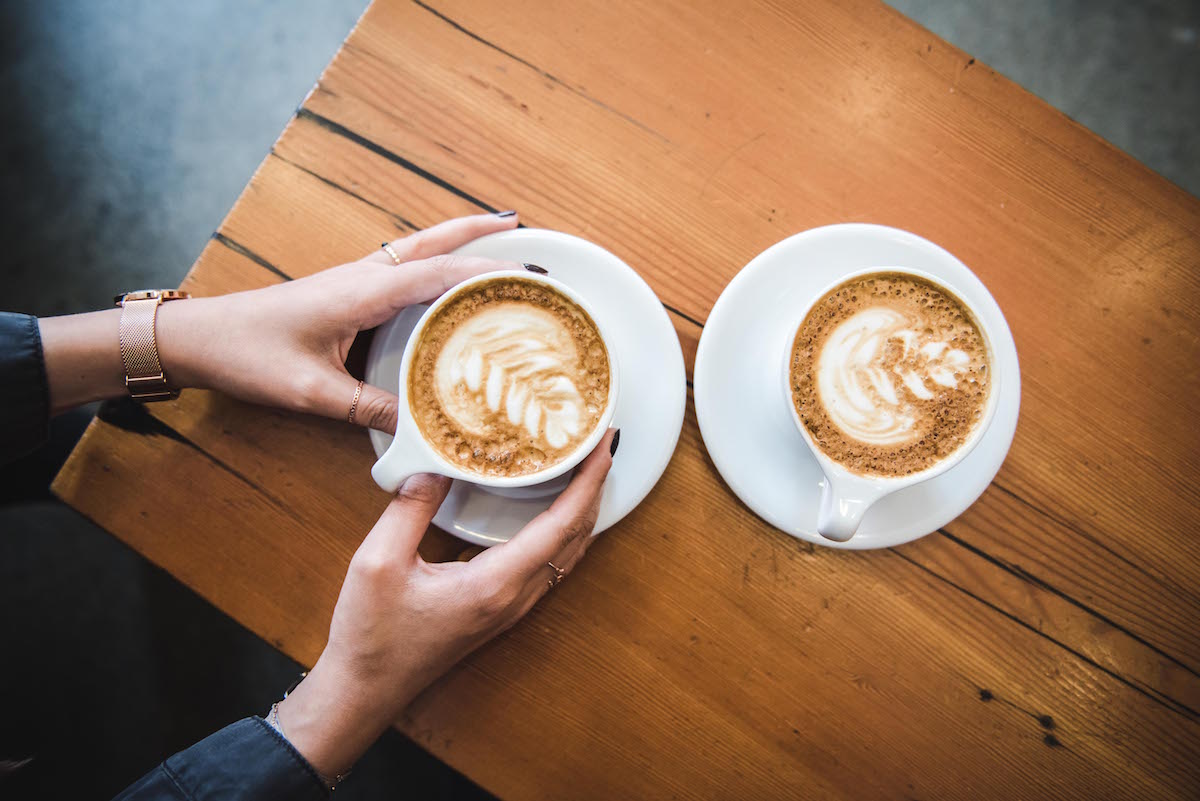 The Birds & The Beets
Another great café in the middle of Gastown. The staff was amazing and the food lovely. They serve only a few breakfast dishes like Avocado toast and granola but also lunch and some snacks and pastries.
Location: 55 Powell St, Vancouver
Nemesis Coffee
Nemesis Coffee is one of Vancouver's newest coffee shops. The coffee is very good and the food is sublime. The breakfast menu is huge! Plus they serve probably the best chocolate cookies in town. The café itself is bright and kind of a cafeteria style with minimalistic interior.
Location: 302 W Hastings St, Vancouver (there are more locations in Vancouver)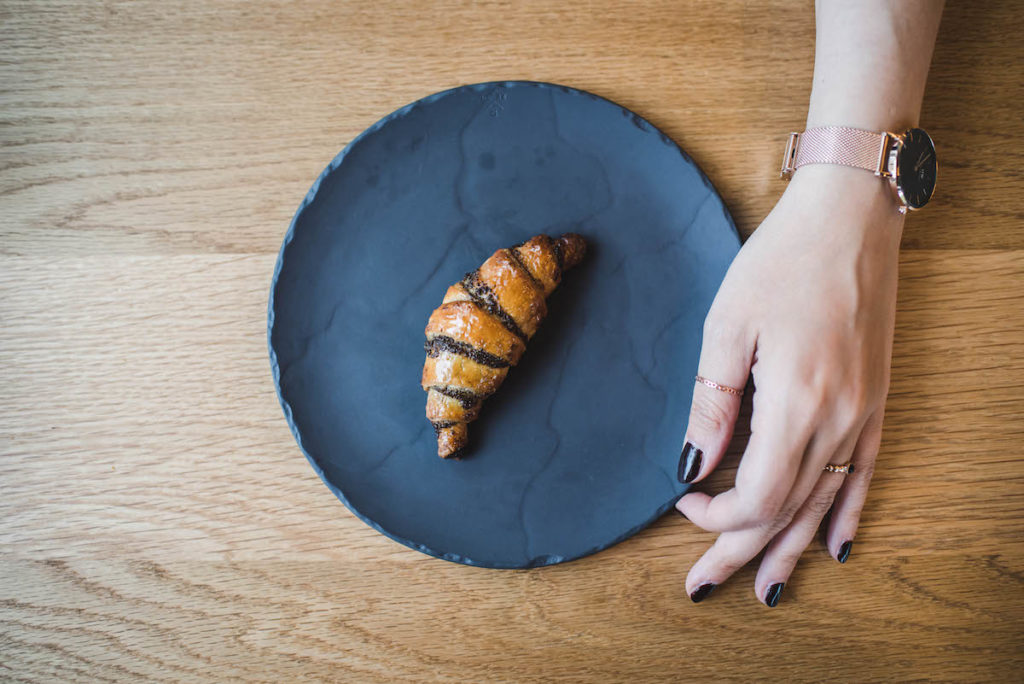 Revolver
Revolver is supposed to be Vancouver's no. 1 when it comes to coffee to go. The small café can be quite crowded since people don't mind to queue up for a cup of Revolver coffee.
Location: 325 Cambie St, Vancouver
Buro The Espresso Bar
Located at a popular intersection in the middle of Gastown, Café Buro serves perfectly brewed coffee as well as delicious pastries but unfortunately no breakfast. The interior is very minimalistic.
Location: 356 Water St, Vancouver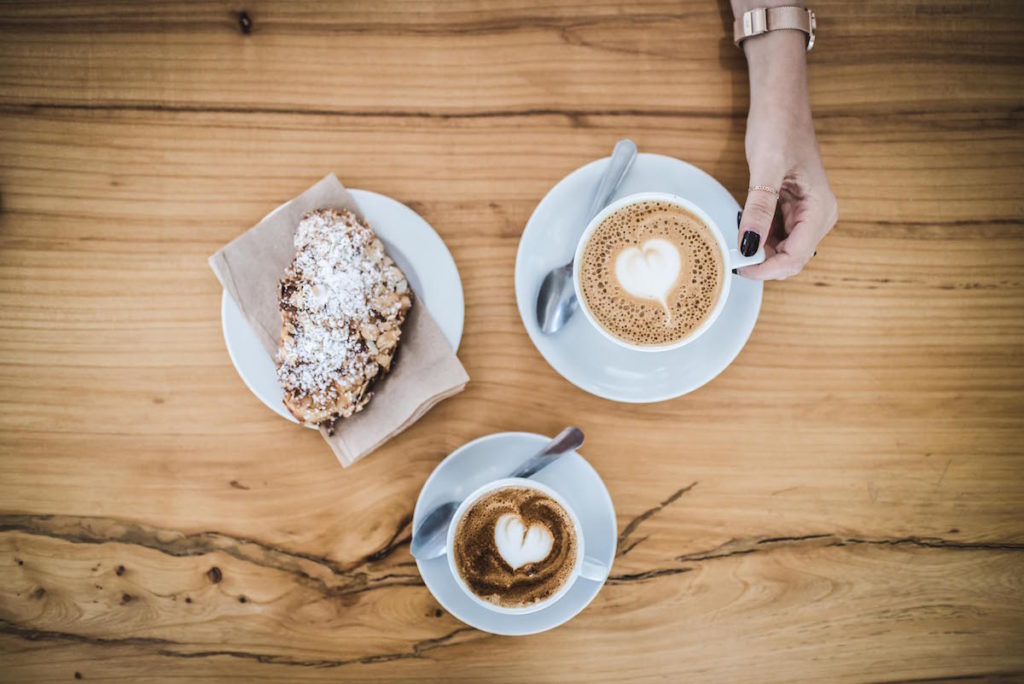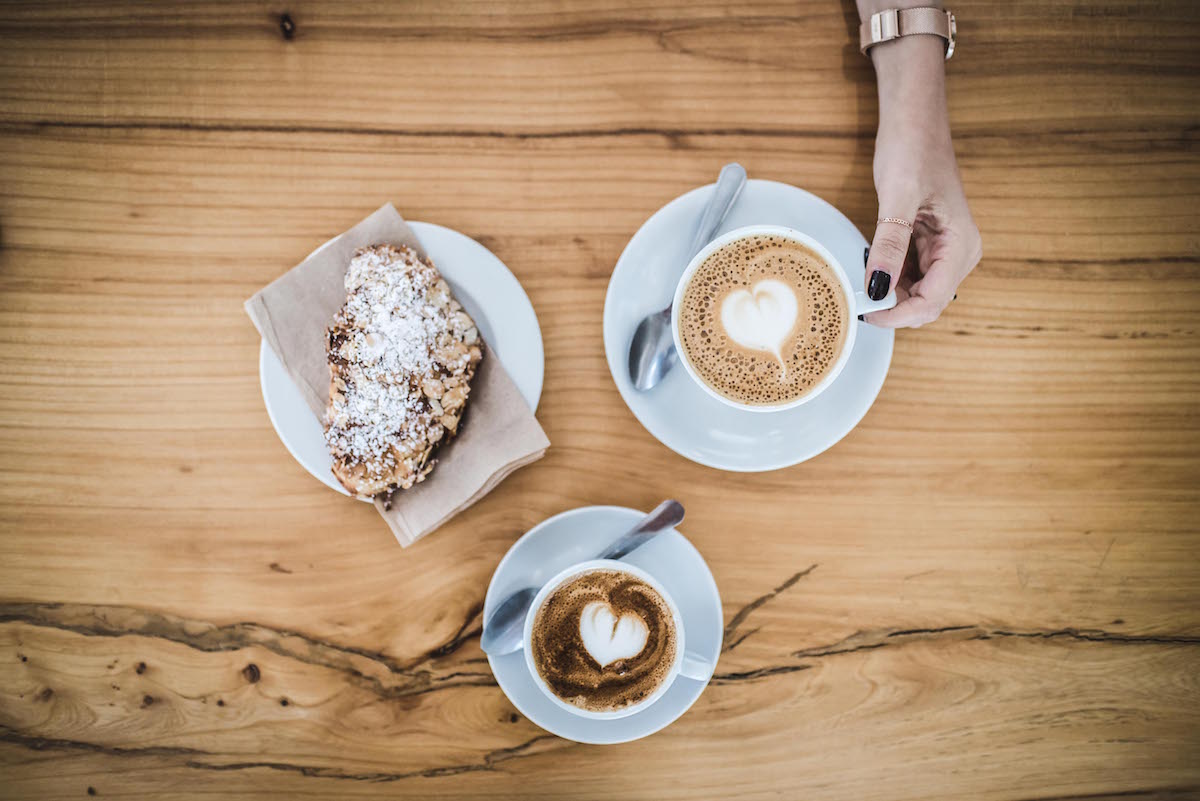 ---
Disclaimer: Invitation
Many thanks to TUI and Tourism Vancouver for supporting our amazing trip to Vancouver.
Have you ever visited any other cafés or coffee shops in Vancouver? We're looking forward to your tips and recommendations!