Sometimes it just happens. You've got high expectations. Too high. Having no expectations is in fact more satisfying in life. However, when we visited the Cameron Highlands in Malaysia, our expectations definitely were too high. And so we were sitting at this sidewalk restaurant in Tanah Rata, were eating our Indian Curry, were freezing and were thinking about what we didn't like about the Cameron Highlands.
The Cameron Highlands, located 1500 meters above sea level, are popular for their tea plantations. The moderate climate provides perfect conditions for farming. Months before our trip we saw pictures of the stunning tea plantations and instantly knew that we wanted to got there. Our conclusion? Yes, the Cameron Highlands are without doubt impressive, BUT…
First of all, (and thereby almost everything is said): We don't like hyped things. And by "things" we're talking about all those farms that were built up around the small town called Tanah Rata: There's a butterfly farm, a honeybee farm and not to forget the numerous strawberry farms. Asians are supposed to love those farms, they kind of freak out when it comes to picking strawberries. We can't blame them, but to be honest: This was seriously too much. As soon as we noticed that the honeybee farm was selling Chinese honey, we simply wanted to escape!
We recommend you, though, to skip all those farms and concentrate on the famous tea plantations. We really liked the one of "Boh" (which is also hyped, but definitely worth seeing).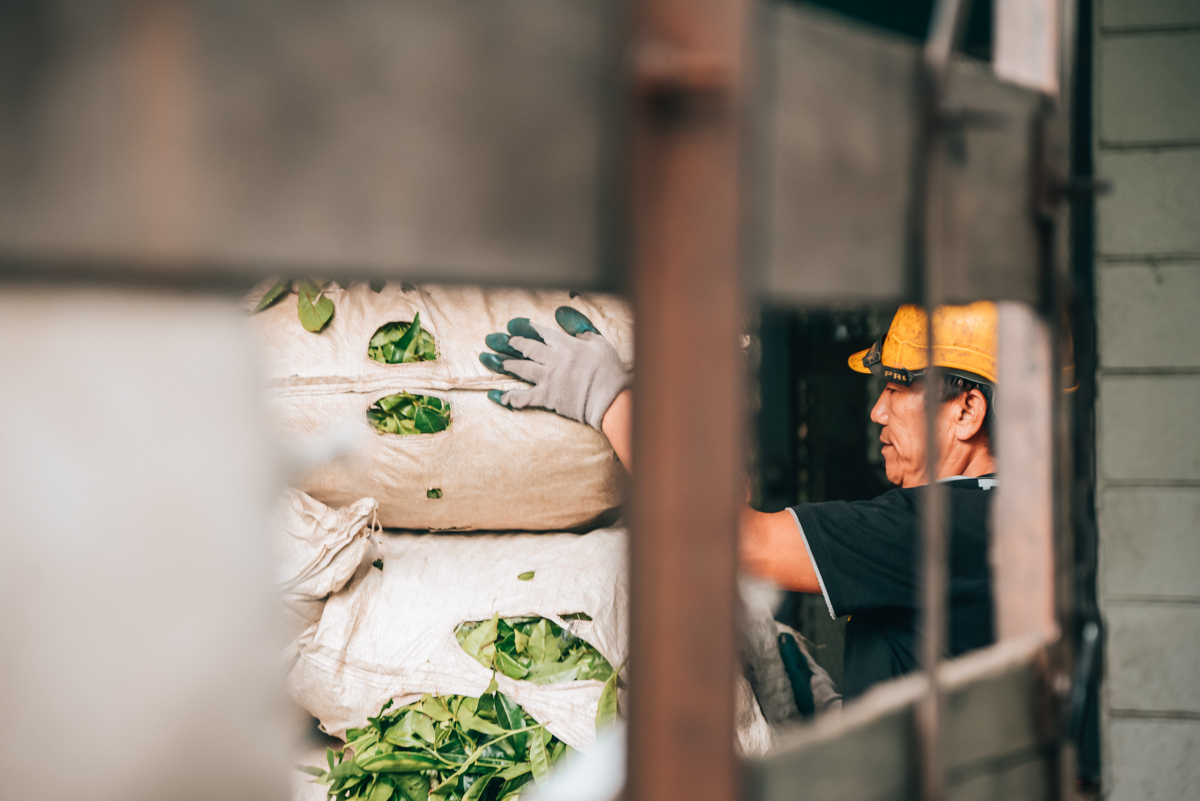 Secondly, the huge hotel buildings are somehow affecting the beautiful scenery. In fact, they are simply ugly. We do know, of course, that all the tourists need an accommodation. But there would be better options we guess. However, it is certain, that the Highlands are a popular spot for tourists.
Thirdly (and this is where we'll stop complaining): we didn't feel comfortable with the temperatures in the evening. We were freezing and this never happened to us in South East Asia. But of course we don't blame the Highlands for that.
However, the tea plantations are stunning and the landscape is amazing. We don't want to tell you not to travel there but please don't make the same mistake like us. Don't drive from one touristy spot to another.
A few more tips
Renting a motorbike was actually more difficult than we thought (no automatic bikes, motorbike license needed, rather expensive). That's why we decided to go for a driver. Nevertheless, we probably would choose a rental motorbike next time. Make sure to be informed about possible destinations so that you can tell your driver where to go. There are many taxi drivers in Tana Ratah who drive you wherever you wish. The fare is approximately 25 MYR (= 6 EUR) per hour.
We didn't consider to go on a pre-arranged group tour but those tours probably are not that bad. Btw: a friend of us told us that there are many nice treks in the area of the Cameron Highlands.
Looking for more travel tips for Malaysia? Read this post.
---
Have you ever been to the Cameron Highlands? Tell us about your experiences!